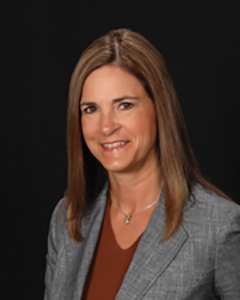 Education
Bachelor of Science in Education and Speech Pathology, summa cum laude, University of North Dakota.
Master of Science, Audiology, Colorado State University.
Credentials
Minnesota Licensed Audiologist.
Director of Audiology; Ear, Nose and Throat SpecialtyCare of Minnesota, P.A.
Fellow, American Academy of Audiology.
Member, American Speech-Language-Hearing Association.
Member, Academy of Dispensing Audiologists.
Member, Minnesota Speech-Language-Hearing Association.
Founding Member and Past President, Minnesota Academy of Audiology.
Professional Interests
Management of hearing loss in school age children and adult populations.
Digital hearing aid technology.
Electrophysiological measurements of the auditory system.
Audiology community affairs.