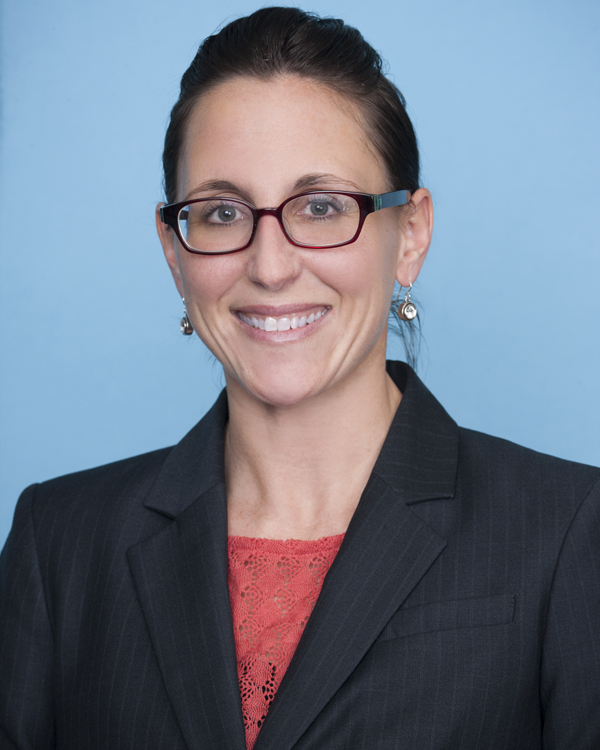 Michelle C. Naylor, M.D.
Biography/Personal Interests
Dr. Naylor is a native of Minnesota, growing up in Rochester and completing her medical school at the University of Minnesota.  She joined Ear,  Nose & Throat SpecialtyCare in August, 2012 after completion of her residency in the Bobby R. Alford Department of Otolaryngology – Head & Neck Surgery at Baylor College of Medicine in Houston, Texas.  During her residency, she had numerous publications and received a Young Investigator Award from the Wound Healing Society for her translational research on keloids.  Dr. Naylor is interested in all aspects of Otolaryngology – Head & Neck Surgery, including tumors of the head and neck, thyroid and parathyroid disorders, salivary gland disorders, sleep apnea, sinus disease, and general pediatric ENT issues.
Outside of the hospital, Dr. Naylor values experiencing all that life has to offer,.  She enjoys traveling, tennis, rock climbing, and dancing.
Medical School
M.D., University of Minnesota Medical School, Minneapolis, Minnesota
Education
Otolaryngology, Baylor College of Medicine, Houston, Texas
Board Certification
Diplomate, American Board of Otolaryngology – Head and Neck Surgery