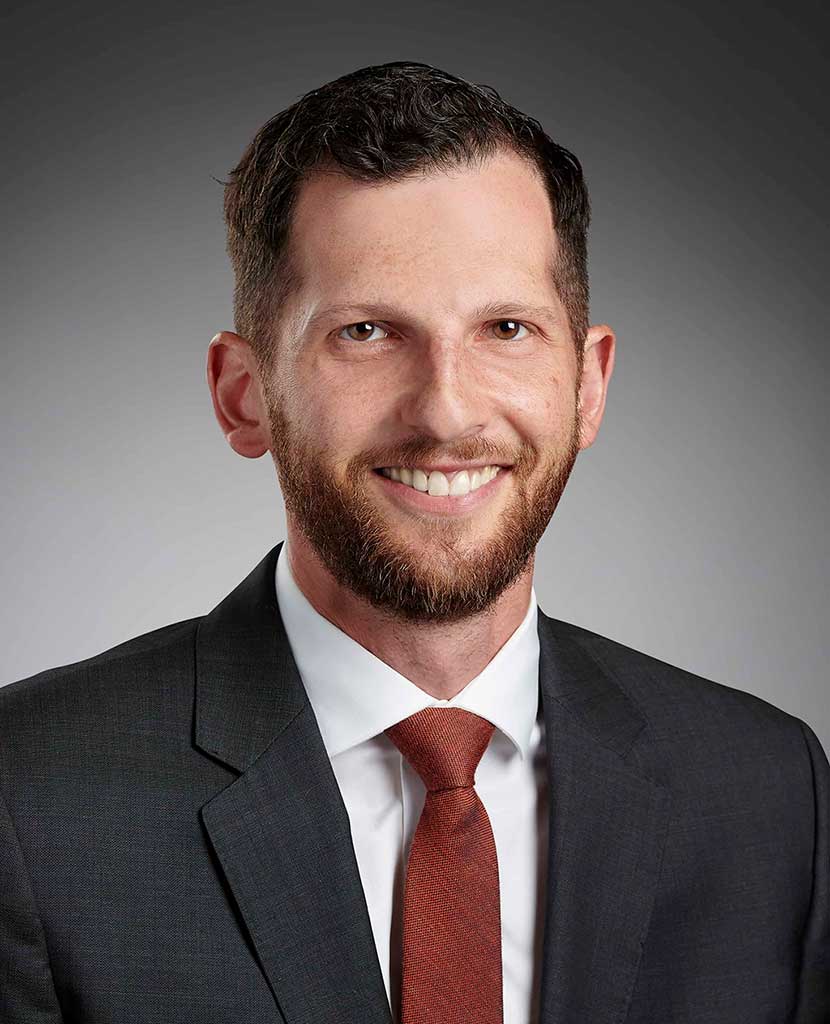 Dr. Likhterov is an otolaryngologist, specializing in head and neck surgical oncology. His focus includes the surgical management of thyroid and parathyroid disease, advanced management of all malignancies of the head and neck—including upper aerodigestive tract cancers (oral cavity, oropharynx, hypopharynx, and larynx), advanced skin cancers, salivary gland tumors, and skull base malignancies. He also specializes in advanced reconstruction of head and neck defects. He is certified by the American Board of Otolaryngology and is a fellow of the American Head and Neck Society.
Dr. Likhterov earned a BA in biology from New York University and an MD from Cornell University School of Medicine, both with honors distinction. He completed his residency in Otolaryngology—Head and Neck Surgery (OHNS) at UCSF Medical Center, followed by advanced fellowship training in head and neck surgical oncology and microvascular reconstruction at Mount Sinai Beth Israel in New York under the mentorship of Dr. Mark Urken.
Dr. Likhterov is committed to providing exceptional, direct-access patient care. He is now accepting new patients at ENTSC.