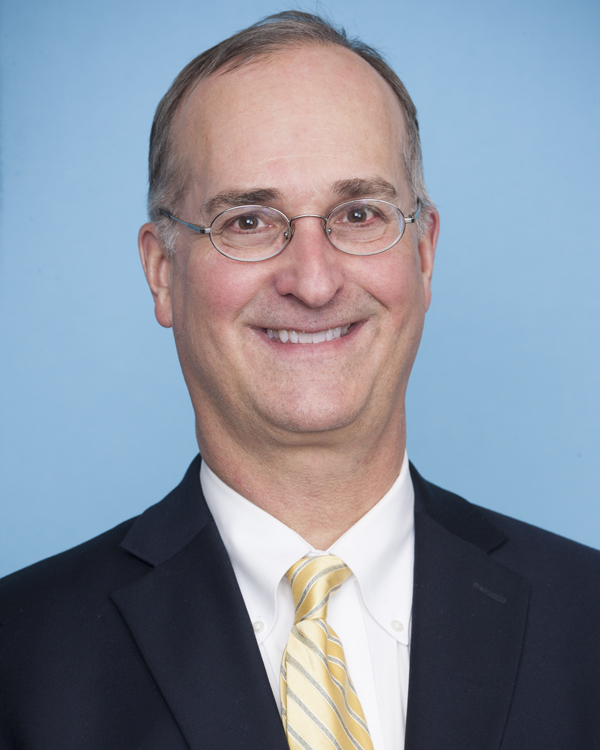 Matthew S. Griebie, M.D.
Biography / Personal Interests
Dr. Griebie has a special interest in hearing which is so vital to our ability to communicate. The treatment and prevention of hearing loss includes both medical and surgical therapy for infection, trauma, congenital hearing loss or familial conditions that may predispose to hearing problems, as well as tumors that involve the ear and temporal bone. He especially enjoys seeing children with the purpose of preventing hearing loss and assisting in their communicative needs.
Medical School
M.D., University of Minnesota School of Medicine, Minneapolis, Minnesota
Residency
Otolaryngology, University of Minnesota, Department of Otolaryngology, Minneapolis, Minnesota
Board Certification
Diplomate, American Board of Otolaryngology – Head and Neck Surgery
Fellow, American College of Surgeons