At ENTSC, we have a designated group of talented and dedicated audiologists who specialize in providing advanced care and delivering it with kindness and compassion. All of our audiologists are fully knowledgeable about today's best practices for helping patients of all ages feel better and hear their very best. If you need help identifying the audiologist you've been referred to, or if you're selecting one for yourself, feel free to call our appointment line for assistance.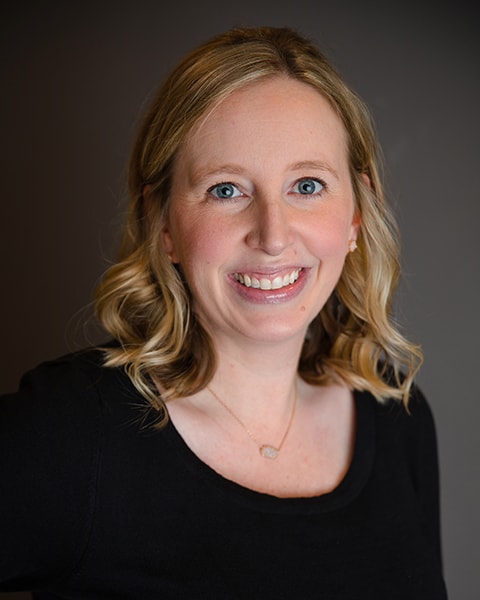 Ann Abel, Au.D., CCC-A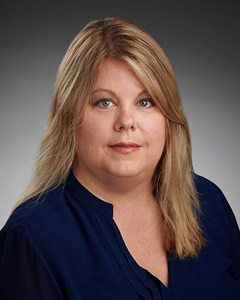 JoNell Amrhein, M.S.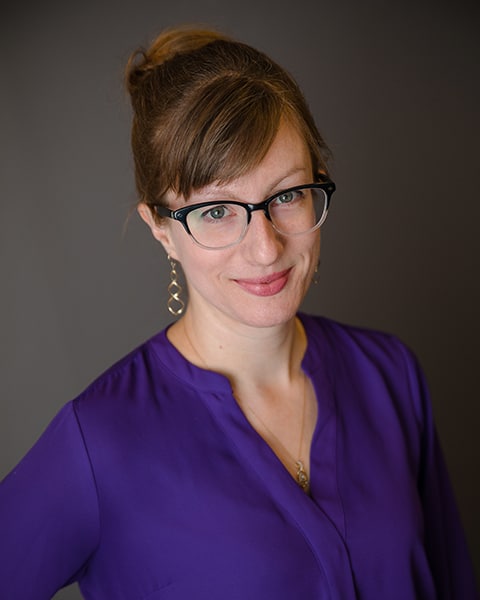 Kimberly Donohoo, Au.D., CCC-A.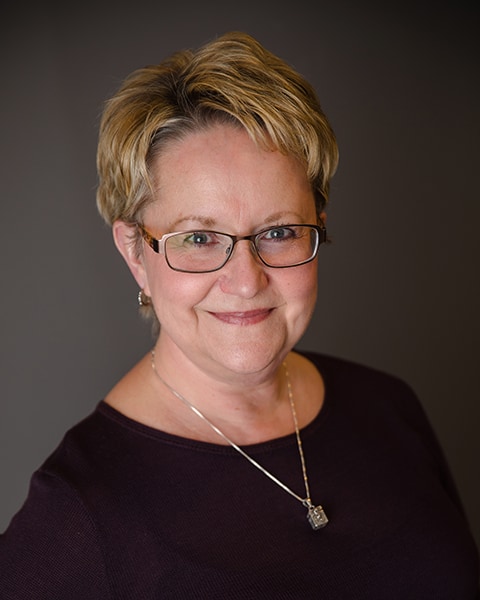 Laurie Erickson, M.S., CCC-A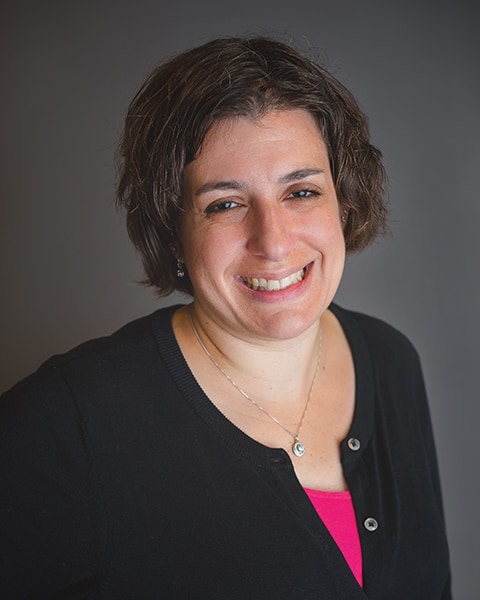 Kymm M. Glenzer, Au.D.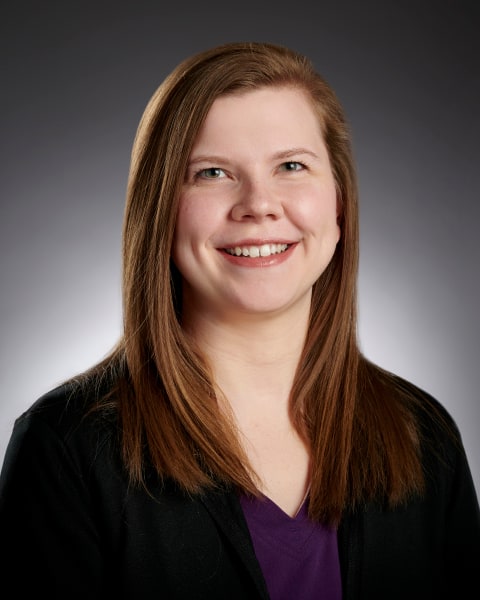 Samantha Kohnen, Au.D.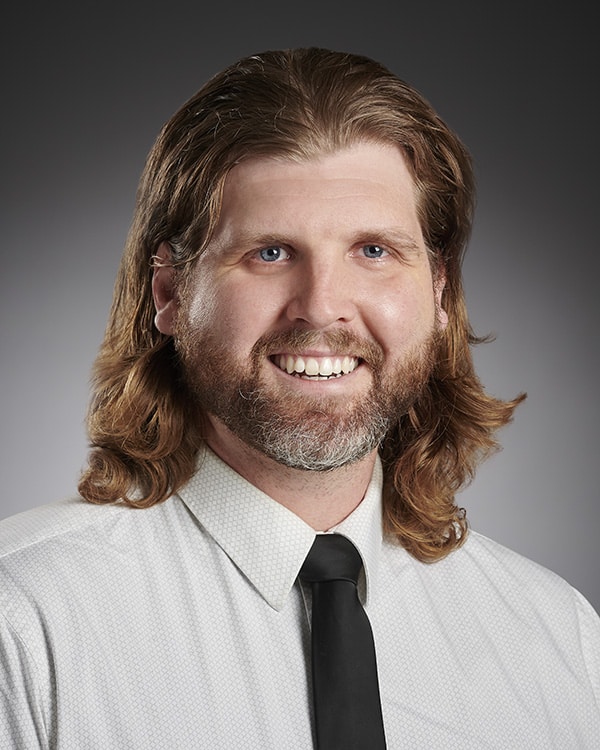 Robert Lang, Au.D.
Lori Larson, M.S.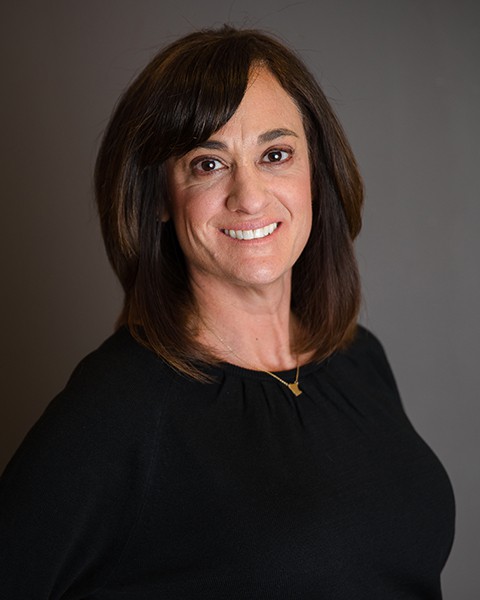 Ronni Molinaro, Au.D., CCC-A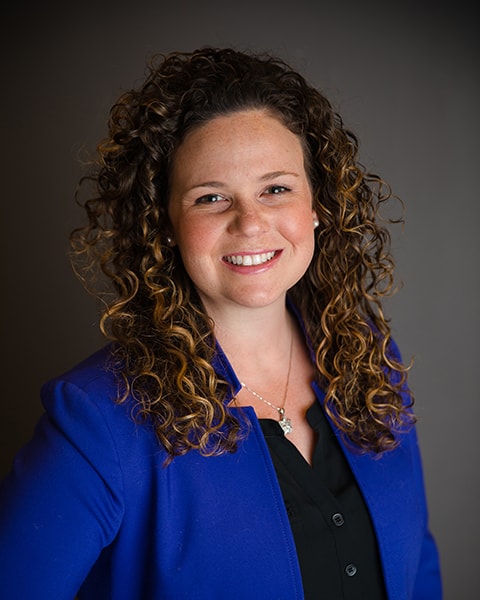 Jenny J. Nordberg, Au.D., CCC-A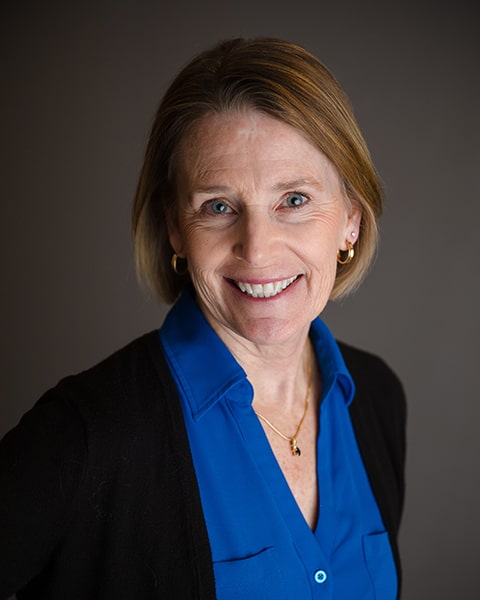 Kate H. Puls, M.S., CCC-A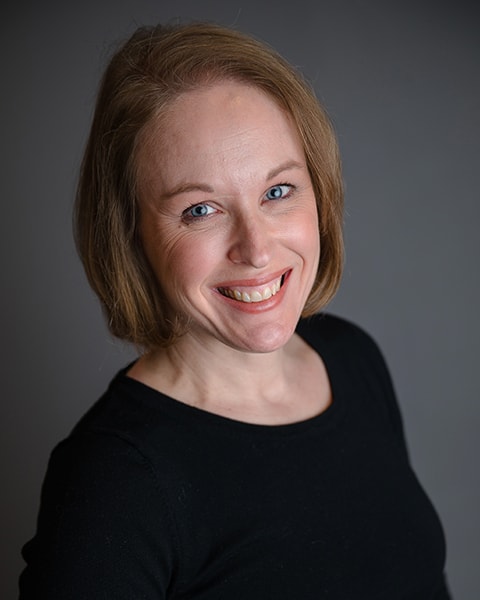 Pamela Reynolds-Klocke, Au.D., CCC-A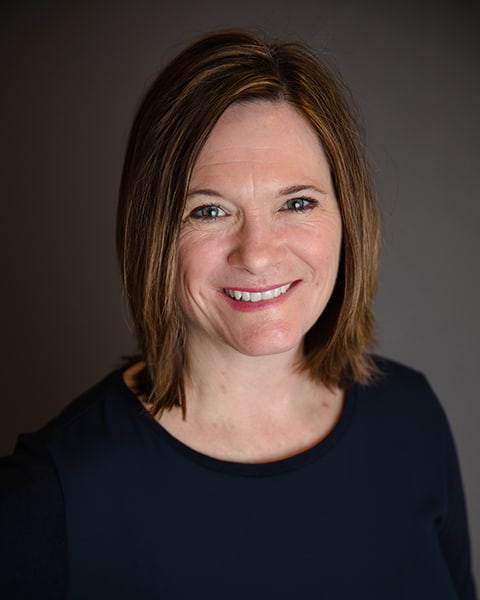 M. Jennifer Ring, M.S., CCC-A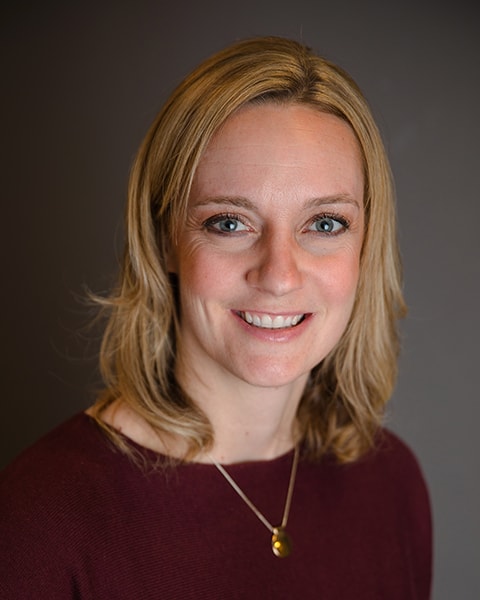 Kelly Shook, Au.D., CCC-A
Gabrielle K. Tachenko, Au.D., CCC-A