For our youngest patients, we combine advanced ear, nose, and throat treatments with a care experience that's designed just for your child. Visits that aren't scary. Doctors that listen and speak their language. And clinic settings that encourage kids to keep being kids.
Ear, Nose & Throat Specialty Care offers the full spectrum of pediatric otolaryngology (ear, nose, and throat) care. Our providers personally evaluate and treat thousands of children each year throughout the Twin Cities and surrounding areas, but because we know each case is unique, we take the time to reassure both the child and the parents throughout treatment.
In addition to providing routine pediatric otolaryngology care, we treat complex ear, nose, and throat problems, often working in multidisciplinary teams to achieve the highest level of care. For your convenience, we are able to see patients and perform surgery in the majority of the major Twin Cities pediatric hospitals, in addition to select ambulatory surgery centers: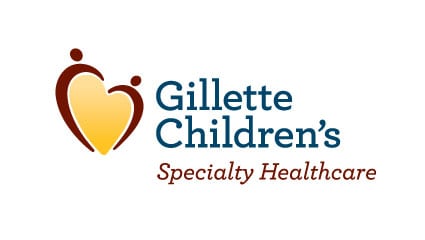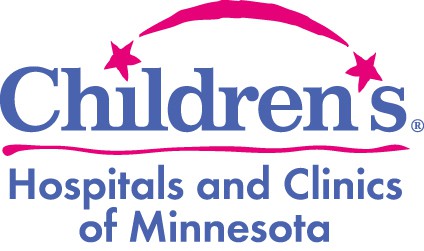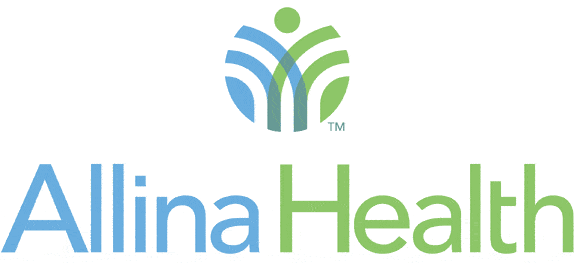 List of Surgeries Performed
Adenoidectomy
Airway Evaluation: Microlaryngoscopy and Brochoscopy
Airway Reconstruction
Airway: Removal of Foreign Bodies
Aural Atresia Repair
BAHA (Bone Anchored Hearing Aid)
Cochlear Implant
Congenital Lesions: Excision of Head and Neck Congenital Lesions
Ear Surgery
Ear Tubes (Myringotomy and Tube)
Hearing Surgery
Hypernasal Speech (VPI) Evaluation
Mastoidectomy
Nasal Surgery
Neck Abscesses: Drainage and Treatment of
Neck Masses: Removal
Parathyroid Surgery
Septoplasty
Sinuses: Endoscopic Sinus Surgery
Supraglottoplasty
Thyroid Surgery
Tonsillectomy
Tracheostomy
Traumatic Injuries: Repair of Facial and Neck Injuries
Tympanoplasty – Repair of Perforated Ear Drum
Tympanostomy Tubes / Ear Tubes
Vocal Cord Surgery (Including Laser, and injection, and papilloma surgeries)
List of Problems We Treat
Adenoiditis and Adenoid Hypertrophy
Aspiration
Breathing Difficulties
Choanal Atresia
Cholesteatoma and other Chronic Ear Problems
Congenital Abnormalities of the Ear
Drooling (Sialorrhea)
Epistaxis (nose bleeds)
Hearing Loss
Hoarse Voice
Hypernasal Speech
Laryngomalacia
Laryngopharyngeal Reflux
Lump or Mass in the Neck
Nasal Deformities
Nasal Obstruction
Obstructive Sleep Apnea
Obstructive Sleep Apnea
Otitis Media (Ear Infections)
Parathyroid Diseases
Sinusitis (Sinus Infections)
Snoring
Stridor
Sleep Disordered Breathing
Swallowing Difficulties
Thyroid Diseases
Tongue Tie / Lip Tie
Tonsillitis
Tracheostomy Care
Traumatic Injuries to the Head and Neck
Vocal Cord Nodules
Vocal Cord Paralysis
Rest assured, our skilled ENT specialists will take good care of your child before, during, and after any surgical procedure they may need. If you have any questions, please call your nearest clinic location or visit our online collection of Patient Resources for more information on Pediatric Care.
My daughter Vanessa can finally speak and hear because of Dr. Berman! I would recommend anyone with children who are concerned about their child's hearing or speech delay to go see him. Not only is he a great Physician, he is also great with kids which makes the visit go a lot smoother."
Call 612-871-1144 to schedule an appointment with any of our providers at any location.