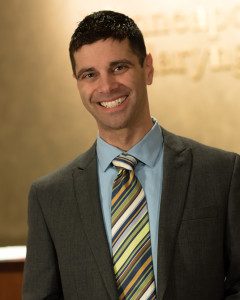 Robert D. Silver, M.D.
Biography/Personal Interests
Dr. Silver received his B.A. from the University of Chicago and M.S. and M.D. degrees from the University of Minnesota – where he also completed his internship and residency.  He is board certified in Otolaryngology – Head and Neck Surgery by the American Board of Otolaryngology.  Dr. Silver specializes in treating sinus and nasal conditions, allergy, chronic ear diseases, and voice disorders.
Education
Undergraduate Degree – B.A. University of Chicago, Chicago, IL
Medical Degree – M.D. University of Minnesota, Minneapolis, MN
Graduate Degree – M.S. University of Minnesota, Minneapolis, MN
Internship – University of Minnesota, Minneapolis, MN
Residency in Otolaryngology – University of Minnesota, Minneapolis, MN
Board Certified – American Board of Otolaryngology – Head & Neck Surgery
Memberships
American Academy of Otolaryngology, Head & Neck Surgery
Minnesota Academy of Otolaryngology, Head & Neck Surgery
Hennepin County Medical Society
Minnesota Medical Association
Areas of Special Interest
Sinus disease, allergy and rhinology, including minimally invasive procedures such as balloon sinuplasty for treatment of sinusitis
Hearing loss and other disorders affection the ears, otologic surgery for hearing loss
Voice disorders