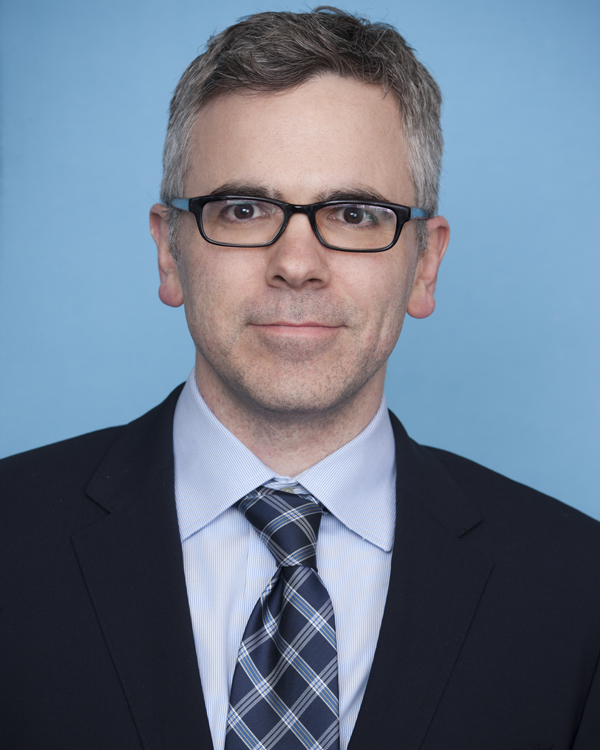 Darren R. McDonald, M.D.
Biography/Personal Interests
Dr. McDonald joined ENT SpecialtyCare in October of 2008 after completion of his residency in Otorhinolaryngology – Head and Neck Surgery at Mayo Clinic.  He also completed a fellowship in Endoscopic Skull Base Surgery at the University of Graz in Austria.  Dr. McDonald specializes in all aspects of ear, nose and throat disorders, with a special interest in head and neck cancer surgery, diseases of the salivary glands, thyroid and parathyroid surgery, and sinus and ear disorders.
In addition to spending his free time with his wife and son, Dr. McDonald enjoys tennis, skiing, and ice hockey.
Medical School
University of Vermont, Burlington, Vermont
Residency
Otorhinolaryngology – Head and Neck Surgery, Mayo Clinic, Rochester, Minnesota
Fellowship, Endoscopic Skull Base Surgery, University of Graz, Austria
Board Certification
Diplomate, American Board of Otolaryngology – Head and Neck Surgery Fellow, 2009