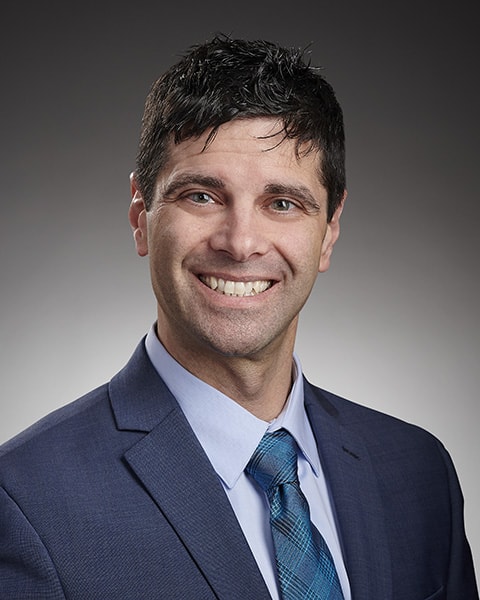 Dr. Silver is a board-certified otolaryngologist by the American Board of Otolaryngology. He received his Doctor of Medicine and Master of Science degrees from the University of Minnesota School of Medicine and completed his internship and residency training at the University of Minnesota Medical Center. He received his Bachelor of Arts degree from the University of Chicago.
Dr. Silver specializes in treating sinus and nasal conditions, allergy, hearing loss and chronic ear diseases, and voice disorders.
Dr. Silver is on staff at Fairview Southdale and Fairview Ridges Hospitals, as well as St. Francis Regional Medical Center. He provides additional outpatient surgical services at Centennial Lakes Surgery Center in Edina, MN and Ridges Surgery Center in Burnsville, MN. He has been recognized by Minnesota Monthly magazine as a Top Doctor.
Education
Undergraduate Degree – B.A. University of Chicago, Chicago, IL
Medical Degree – M.D. University of Minnesota, Minneapolis, MN
Graduate Degree – M.S. University of Minnesota, Minneapolis, MN
Internship – University of Minnesota, Minneapolis, MN
Residency in Otolaryngology – University of Minnesota, Minneapolis, MN
Board Certified – American Board of Otolaryngology – Head & Neck Surgery
Memberships
American Academy of Otolaryngology, Head & Neck Surgery
Minnesota Academy of Otolaryngology, Head & Neck Surgery
Hennepin County Medical Society
Minnesota Medical Association