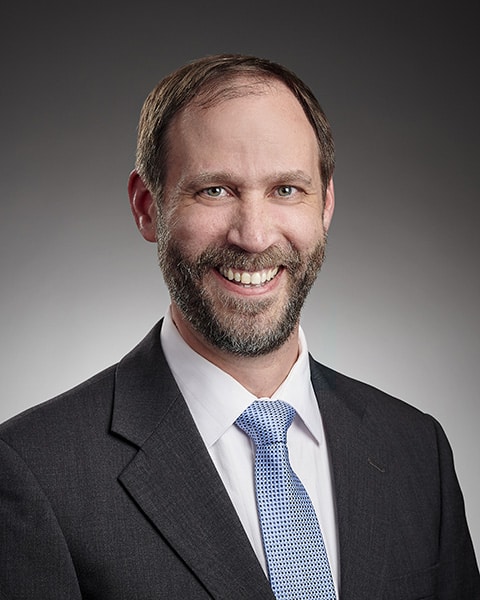 Thomas E. Christenson, M.D.
Dr. Christenson was born and raised in Winona, Minnesota. He is a board-certified otolaryngologist who joined ENT Specialty Care in October 2009 after he completed his Otolaryngology – Head and Neck Surgery Residency at Thomas Jefferson University Hospital in Philadelphia. After residency, Dr. Christenson completed additional training in voice disorders and laryngeal surgery at the University of Washington in Seattle.
He has authored several papers on laryngeal stenosis and airway management and participated in research focusing on finding biochemical markers for thyroid cancer. 
Dr. Christenson specializes in all aspects of Otolaryngology, and has a particular interest in head and neck oncology, laryngology, thyroid surgery, and sinus disease.
Dr. Christenson is married and enjoys hiking, bicycling, and photography.
Medical School
University of Minnesota, Minneapolis, Minnesota
Residency
Thomas Jefferson University Hospital, Philadelphia, Pennsylvania
Board Certification
Diplomate, American Board of Otolaryngology – Head and Neck Surgery, 2010